Spanish architect Antoni Gaudí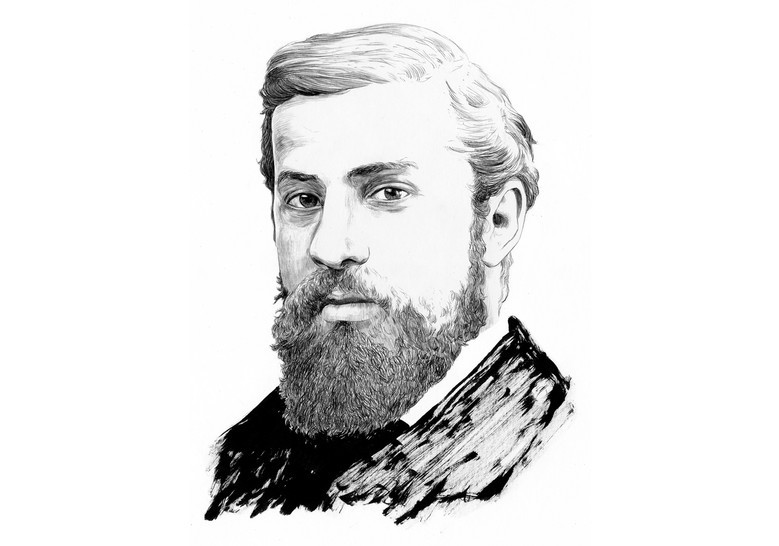 Antoni Gaudí i Cornet was a Catalan architect known as the greatest exponent of Catalan Modernism. Gaudí's works have a highly individualized, one-of-a-kind style. Most are located in Barcelona, including his main work, the church of the Sagrada Família.
His overall approach to architecture led him to become involved with all the decorative elements, including furniture, that were to form part of the building. The admiration of many modern designers for Gaudí furniture has not gone unnoticed by Bd, which was the first company to rescue them from history to create handcrafted series of reproductions using the same materials – varnished solid oak – and the whole wealth of details used in the manufacture of the originals.