Creative director Ose del Sol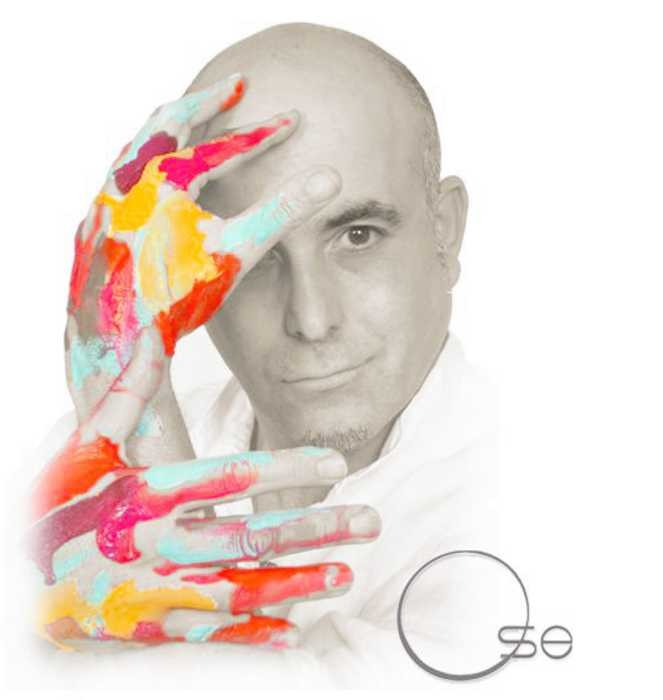 Born in Extremadura, has spent the last 20 years of his life Southern Spain.
He is one of the most prominent new Spanish artists of this century. All his paintings are reflecting his immense knowledge of styles and refined taste. He is not only investigating the most diverse cultural periods like the Classical Antiquity, Renaissance or Mannerism but also showing his very special personal interpretation of ancient Southern Spanish culture. Ose del Sol gives such a prominence to the elegance and preciousness of toreros' and flamenco-dancers' costumes and such an authenticity to textures that the beholder is inevitably tented to touch these almost three-dimensional surfaces. His representations of antique sculptures look mysterious and sometimes dramatic but amazingly real, and his landscapes, architectonic views and ornaments are a pure invitation to stay and enjoy the beauty.